TNT Hobart - Operations Supervisor
---
TNT, a FedEx company, is one of the world's largest express delivery companies. On a daily basis, TNT delivers close to one million consignments ranging from documents and parcels to palletised freight. The company offers road and air delivery services in Europe, the Middle East and Africa, Asia-Pacific and the Americas.
We have a fantastic opportunity for a professional Team Leader to actively contribute to and take responsibility for the effective management of the Operations, ensuring that performance objectives are met and ensure that the depot is fully compliant with TNT policy and procedures.
Reporting directly to the Tasmania Ops Manager, you will be responsible for
managing relationships with staff, peers, management and customers and
ensure a high level of customer service is provided to all internal and external clients.
You will work towards ensuring all operational activity is conducted in line with our standard policies and procedures, and ensure labour force is consistently utilised to optimum efficiency. You will be involved in identifying and acting upon any opportunities for cost reduction and ensure compliance with OH&S Legislation, dangerous goods legislation, operational procedures and Company policies. To be considered for this opportunity you must have:
Excellent interpersonal skills, sound time management and organisational skills
Ability to work well under pressure and within limited time frames
Strong people management and communication skills
Highly motivated to succeed and work as a team - Results oriented
Critical thinking and decision making skills
Experience in Transport Operations
Previous supervisory experience in an operational role
An MR truck licence and a valid LF licence
If you have the above skills, are passionate about working within the Transport Industry and want to partner with a globally accredited Investor in People company, then this is the opportunity for you. Apply now while this opportunity is still available!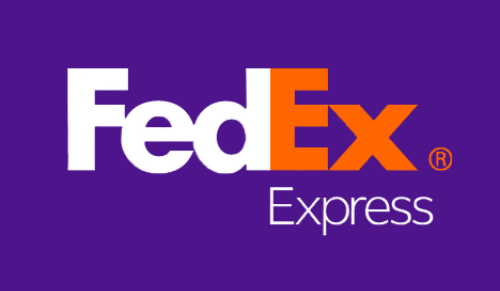 Permanent Full Time
Job no: CTAO037240
Location: Hobart
Closing Date: Role available to start immediately. APPLY NOW!