TNT Hobart - Casual Dockhand
---
TNT Express is one of the world's leading providers of business-to-business express delivery services.
We are also an 'Investors in People company' which means we are dedicated to offering a positive and dynamic working environment while providing our employees with training that will unlock their full potential and create pathways for career advancement.
We are seeking a casual Dockhand to work in our warehouse, sorting incoming and outgoing freight. The duties of the role are at the core of our business as it enables us to deliver on our customer service promises day in and day out.
We have noticed that this role is very popular with people who enjoy being able to work regular hours, while still being able to meet other commitments during the day/night.

Work days/hours:
Monday to Friday
6.30am to 10.30am
Minimum 4 hours per shift
Flexibility to work additional hours if required is mandatory.

Mandatory - We need people who:
Hold a current LF Forklift Licence
Work at a fast pace
Have physical strength to lift heavy items and work in an active environment
Work well in a team
Are able to meet targets and deadlines under time pressure
Are reliable and punctual - must be available to work every day Monday to Friday
Have some customer service exposure (advantageous)
Have unlimited work rights in Australia

What we are offering:
• Ongoing permanent casual at a great rate of pay
• Regular & consistent shifts every weekday
• No weekend or public holiday work
• Exposure to the operations of an international transport company and a great work environment

If you feel you are what we are looking for - we want to hear from you. The position is available for an immediate start, so please do not hesitate.

Join TNT - "The People Network"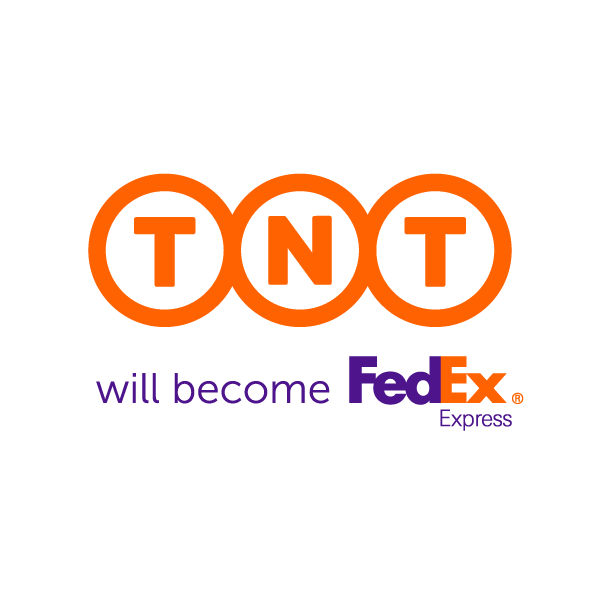 Casual
Job no: IKAI936863
Location: Hobart
Closing Date: Thursday, 10 October 2019