Talent Acquisition Partner
---
The Company:
TNT and FedEx officially joined forces on 25 May 2016. A combined FedEx and TNT will enable us to more effectively grow and compete, to better meet the evolving needs of our customers and the global marketplace. For our future team members, as part of one of the strongest transportation and logistics companies in the world, this means more opportunities to grow, learn and succeed. As we continue to grow, learn and succeed. As we continue to combine the strengths of the companies, we have exciting and challenging opportunities for new, talented team members in our TNT HR Team.
This role will support the recruitment operations of the TNT Queensland depots, and will be based at TNT's Redbank depot.
We believe that few HR and Recruitment professionals are as fiercely valued by their stakeholders as an effective and efficient recruiter, because they acknowledge the impact their work has on day-to-day operations and they know how to bring the right people into the organisation.
If you are passionate about recruitment and enjoy delivering HR services where it matters most- the operational front-line, then the current recruitment opportunity within our Talent Acquisition team is for you! Based at Redbank we are looking for a confident recruitment professional, who provides the local and national Operations team with timely and high quality recruitment support.
The role
Our organisation's longevity is a result of embracing innovation and change and we encourage and value a 'fresh perspective' on how things are done.
The role initially offered on a 12 month fixed term contract basis, requires a professional recruitment skill set that is able to positively represent the wider HR team's values and expertise at depot level and build team credibility with the front-line through daily positive interactions and an outcome focused, high performance mindset. This position will see you owning all recruitment both blue-collar and white-collar for the QLD region.
High volume blue collar recruitment
Implement recruitment programs, in line with the annual recruitment plan and recruitment policy, in order to consistently and efficiently attract and select the right people.
Analyse market recruitment development and trends in order to take timely action to ensure optimal alignment of the recruitment strategy and market situation.
Coordinate and execute local recruitment and selection programs in line with local laws and regulations.
Select candidates using the most effective selection methodology based on functional requirements and business needs.
Screen CVs and application letters, conduct interviews over the phone and face-to-face where required.
Coordinate recruitment activities such as tests, assessment centres, deploying divisional recruitment processes and tools.
Coordinate and facilitate recruitment campaigns.
Coordinate and attend recruitment events.
Identify bottlenecks and shortcomings in the recruitment process and programs, provide suggestions for improvement and feed back to line management.
The ideal candidate
Minimum two years' experience within a high volume recruitment environment
Tertiary qualification in HR or related discipline
Blue collar recruitment experience is highly desirable
Previous transport experience highly desirable however not essential
Demonstrated experience in applying policies, industrial awards and legislative obligations
If you genuinely love making a difference to people's lives by finding that perfect candidate/job fit and want to recruit in an environment that offers fair, competitive working conditions and employees exude a sense of pride for their brand, then this might be the job change you have been thinking about.
We are interviewing now and would love to hear from you!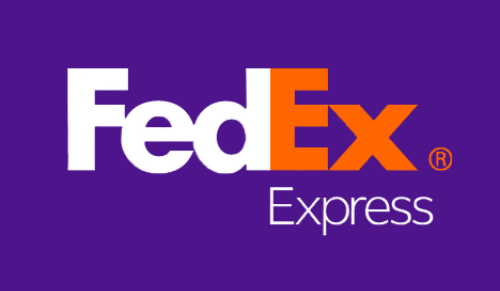 Contract
Job no: TAP - QLD
Location: Brisbane South
Closing Date: 09/02/2020