Secure Logistics Coordinator
---
ABOUT THE COMPANY
TNT Express is one of the world's leading providers of business-to-business express delivery services. We are dedicated to offering a positive and dynamic working environment while providing our employees with training that will unlock their full potential and create pathways for career advancement. This is your opportunity to join an organisation where you are rewarded for your achievements and play an integral part in its ongoing success.
ABOUT THE ROLE
As part of our Special Services team, you will ensure that all duties relative to performing a successful operation for the domestic Failsafe Mission Critical Services are carried out in a timely and efficient manner for the medical, industrial and aerospace industries.
This is an excellent opportunity to successfully deliver meaningful and unique solutions that make a difference in people's lives and the community.
Main responsibilities include:
Design & implementation of secure logistic solutions
Provide a high level of customer service to all internal and external clients.
Ensure mission critical freight is moved in the most efficient manner possible and all consignments are proactively monitored
Strong attention to detail in the completion of all administration tasks
Book and coordinate External Vendors to complete movements at short notice
Please Note: A 24-hour rotating shift roster is in place to meet our customers' requirements.
SKILLS & EXPERIENCE
Positive "can do" approach
Ability to think outside of the norm
Flexible and adaptable to fast-changing & urgent priorities
High level of emotional intelligence
Previous industry experience in domestic operations
A thorough understanding of the Australian Domestic Air Network and Road Network is desirable but not essential
PHILOSOPHY & CULTURE
Though the four values that underpin our culture – Caring, Results, Order and Learning - we have a work environment that encourages employees to be innovative in delivering the highest possible quality of service to our customers; that cares for our employees' wellbeing; and, that recognises and values the contributions of our staff, both individually and in teams.
BENEFITS
Attractive salary + shift allowance
Full training and support in a friendly team culture
Excellent career progression opportunities with a global organisation
Special employee discounts on gym memberships, computers, electronics, health insurance, travel packages, and much more…
HOW TO APPLY
If you have the above skills to become a Secure Logistics Coordinator and are looking for an exciting and rewarding career, click "APPLY" now! We look forward to hearing from you!
Please note that this position is a Secure Logistics Coordinator role and the title of the role will be 'Failsafe Coordinator' in line with our TNT title structure.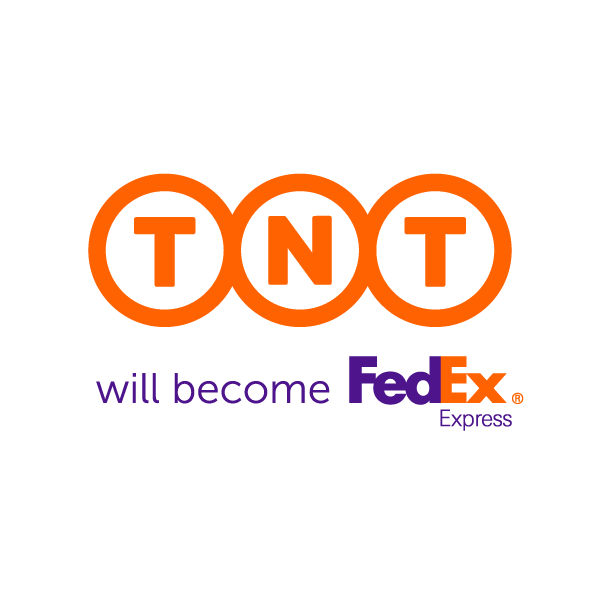 Permanent Full Time
Job no: BOAO037148
Location: Head Office, Mascot
Closing Date: Sunday, 15 March 2020