Regional Operations Trainer
---
The Company:
TNT and FedEx officially joined forces on 25 May 2016. A combined FedEx and TNT will enable us to more effectively grow and compete, to better meet the evolving needs of our customers and the global marketplace. For our future team members, as part of one of the strongest transportation and logistics companies in the world, this means more opportunities to grow, learn and succeed. As we continue to grow, learn and succeed. As we continue to combine the strengths of the companies, we have exciting and challenging opportunities for new, talented team members in our TNT HR Team based at TNT's Melbourne Airport Depot.
TNT recognises that employee engagement is strongly influenced by the provision of quality HR services. We are currently looking for a positive and passionate regional operations trainer to support the on-boarding and ongoing training of our operations staff members.
About the role
The role is currently offered on a 12-month fixed-term contract basis with the potential to move to a permanent role. The Regional Operations Trainer helps to develop, and deliver training activities that support the objective of 'Recruiting, Equipping, Developing and Empowering' our people by providing outcome and customer focussed training for the regional operations.
Coordinate, facilitate and deliver national operations training programs
Work with local stakeholders to identify training opportunities
Develop and implement effective training evaluation procedures
Ensure activities meet and integrate with organisational requirements for quality management, health and safety, legal stipulations, environmental policies and general duty of care
Contribute to continuous improvement projects
About you
We believe that candidate job-fit is the key to a long-term, engaging working relationship. If the below sounds like you then this might be the opportunity you have been looking for:
Knowledge and experience:
Certificate four (40116) training and assessment
Learning and Development Training experience required
Experience with success factors, SAP or similar Learning Management System
Must own or have access to a car and must have a full driving licence
Essential Qualifications
Bachelor degree (relevant discipline)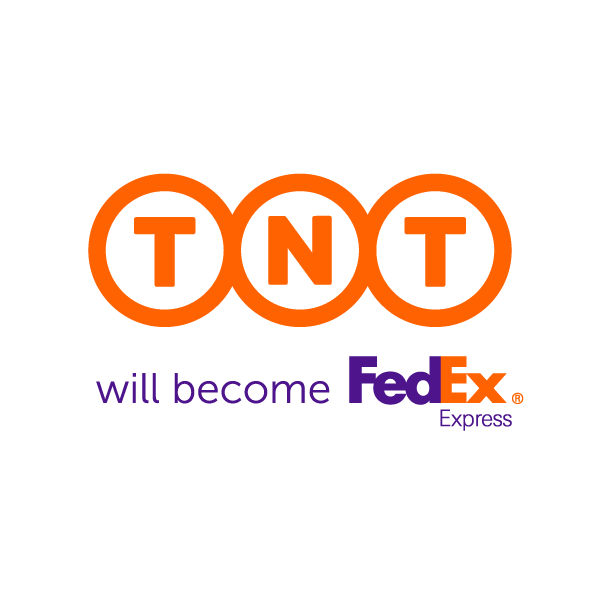 Contract
Job no: JZDR936969
Location: Tullamarine
Closing Date: 07/02/2020