PM Operations Supervisor | TNT | Enfield
---
TNT, a FedEx Company, is one of the world's largest express delivery companies. On a dailybasis, TNT delivers close to one million consignments ranging from documentsand parcels to palletised freight. The company offers road and air deliveryservices in Europe, the Middle East and Africa, Asia-Pacific and the Americas.
We are on the hunt for an experienced Operations Supervisor or someone who is ready to take the next step in their career.
This pivotal role is responsible to assist the PM Operations Manager in contributing to the climate of active continuous improvement of processes, procedures and systems in the depot HUB operations team.
What can we offer?
Work locally and close to home

Great on-site facilities including car parking

An attractive salary package

Monday to Friday hours for work life balance working 3:30pm-11:30pm.

Training and career path opportunities

Career Progression
Responsible but not limited to:-
Oversee and manage the processing of damaged and unidentified freight.

Ensure efficient and timely loading of linehaul vehicles

Ensure efficient and effective distribution of freight to receiving depots.

Ensure all staff provides a high level of customer service

Manages relationships with stakeholders and shareholders in a manner that seeks and encourages collaboration and positive outcomes

Minimise damage to freight

Ensure labour force is consistently utilised to optimum efficiency.

Identify and act upon any opportunities for cost reduction
To be successful in this position we require:
Experience in the Transport / Logistics industry (highly desirable)

Managing a team in a high volume freight transport operation

Working knowledge of OH&S regulations desirable

Working knowledge of Dangerous Goods code desirable

Ability to delegate effectively

Sound geographical knowledge of Sydney metropolitan areas
All successful applicants will be required to complete all pre-employment checks.
If you would like to join a work leader in the Transport industry APPLY NOW!
*previous applicants need not apply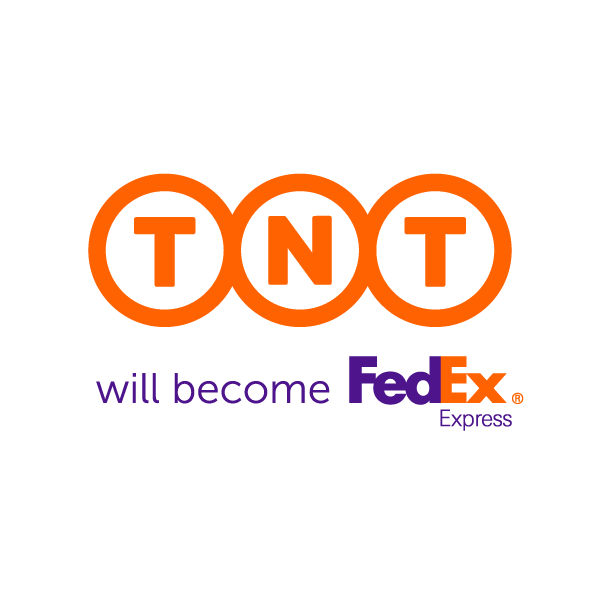 Permanent Full Time
Job no: FHAJ936638
Location: Enfield - NSW
Closing Date: Sunday, 7 July 2019