PM Dockhand
---
TNT Express as part of the global TNT Group has an international distribution network servicing over 200 countries worldwide. In Australia TNT has the most extensive freight network, operating in every State and Territory.
What can we offer?
Work locally and close to home
An attractive hourly rate and performance incentive bonuses
Training and career path opportunities.
Ongoing full time employment at a great hourly rate!
Regular shifts every week!
In this role you will have:
Great team mates, a friendly environment, supportive managers, autonomy, variety, keeping busy and active, and the relationships they develop with our customers.
In this role you will:
An opportunity has become available for an enthusiastic and experienced Dockhands to work at our busy Eaglefarm depot.
The opportunity is in a full time capacity working an afternoon shift.
This role will involve the processing of freight, loading / unloading of freight, operating forklift and or other machinery. This role will ensure the safe and secure timely handling of customers' goods to achieve the company targets. We are offering ongoing employment at a great hourly rate. Our Dockhands will have regular shifts every week!
To be considered for this role you must have:
Forklift licence (desirable)
Excellent communication skills
Not afraid to lift heavy items
Be able to work in a fast paced environment
Reliable, strong work ethic and the proven ability to meet deadlines
Flexibility to work evening shifts
This is a great opportunity to join a global organisation and be the new face of TNT. If you would like to join a work leader in the transport industry click 'Apply Now'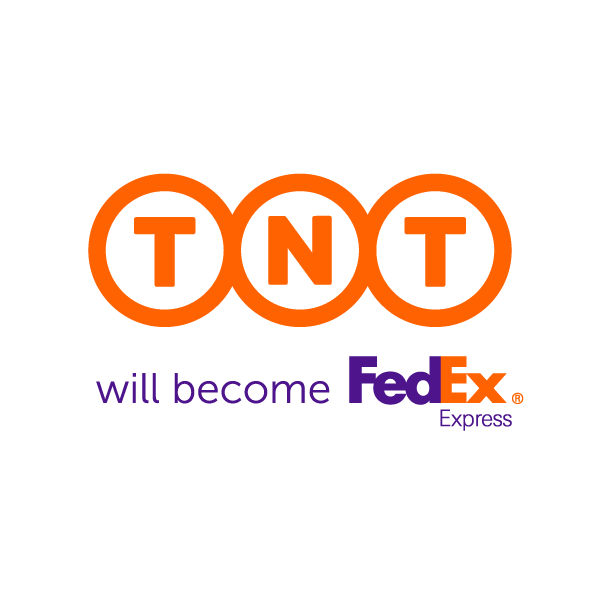 Permanent Full Time
Job no: HMAM936801
Location: Brisbane North
Closing Date: Friday, 11 October 2019