Permanent Part Time Driver/Dockhand - Weekends Only - Alice Springs
---
TNT Express is one of the world's leading providers of business-to-business express delivery services. We are dedicated to offering a positive and dynamic working environment while providing our employees with training that will unlock their full potential and create pathways for career advancement.
We currently have a Permanent Part Time position available for a Driver/Dockhand to join our team based at TNT Alice Springs. The position is 10 hours per week on Saturdays and Sundays only.
You will enjoy a variety of work in the day including sorting freight, unloading trucks, forklift and warehouse operation. You will pick up freight from the airport and do local freight deliveries as needed.
To be successful for the role you will require a c-class license and forklift license.

Hours of work : (Flexibility required)
Saturdays approximately 4 hours
Sundays approximately 6 hours
Your Specific Tasks:
Safe, secure and timely loading & unloading of vehicles
Timely processing, scanning, sorting and consolidation of freight
Ensure that items are correctly labelled and checked on weight and dimensions
Check for special handling instructions
Doing local deliveries
Attributes/Competencies:
Attention to detail
Excellent customer service skills
Excellent communication skills
Reliable and punctual
Ability to work unsupervised
Enthusiastic, motivated and determined
Physically fit
To be successful for this role:
Customer service experience
Geographical knowledge of Alice Springs
C-class License (No P platers) & Forklift license, minimum 8 demerit points remaining.
MR License highly desirable but not essential
All successful applicants will be required to complete all pre-employment checks including pre-employment medical with the ability to lift 20,30,40kg weights. Drug and alcohol screening and police check.
If you would like to join a work leader in the Transport industry APPLY NOW!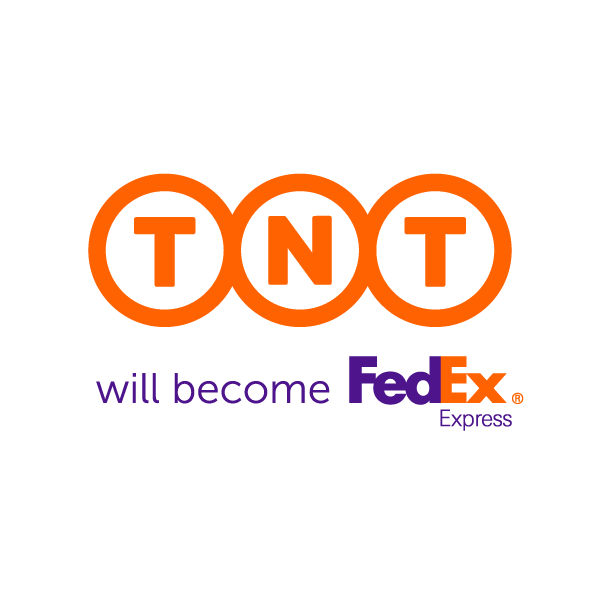 Permanent Part Time
Job no: IEAL936850
Location: Alice Springs
Closing Date: Friday, 4 October 2019