Owner Driver
---
TNT Express is one of the world's leading providers of business-to-business express delivery services and we have a fantastic opportunity within our Time Critical team in Brisbane at our Eaglefarm Depot which provides a range of courier options for deliveries around the corner or across town. We have the fastest courier service times in the market, specialising in a 24 hour operation and provide to industry experts in medical, mining, print and time critical markets.
Working within a fast-paced environment you will perform pick-up and deliveries of TNT packages, whilst delivering exceptional customer service to our customers.
What can we offer?
Weekly paid with no pays held
Attractive earning potential
Generous bonus scheme
Work locally and close to home
Full training, ongoing support and career path opportunities
Uniforms and PPE provided
Why do our team members love working at TNT?
Great team mates,
A friendly team environment
Supportive managers,
Autonomy and variety in your work
Busy and active role
Developing positive and the relationships they develop with our customers.
We provide all our drivers with full training and ongoing support.
To be considered for this opportunity you must have, or be willing to obtain:
A well presented van (1-2 tonne vehicle, white and unbranded, no more than 5 years old)
Current drivers licence and vehicle registration papers
ABN and Pty Ltd (or willing to become one)
Public liability insurance and Marine Cargo insurance
Comprehensive motor vehicle and compulsory third party insurance
Previous driving experience in the transport industry essential
Full Australian working rights
Current Australian driver's license
Knowledge of Brisbane area
Excellent communication skills
Strong work ethic and the proven ability to meet deadlines
The ability to work in a fast paced environment
If you have the above skills, are passionate about working within the Transport Industry and want to partner with a global leader, then this is the opportunity is for you!
Please note: Owner drivers work exclusively with TNT.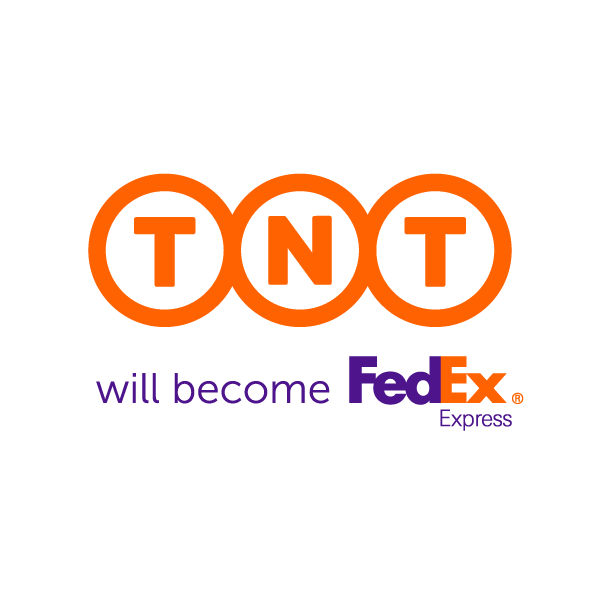 Contract
Job no: OwnerD Eagle
Location: Brisbane North
Closing Date: Saturday, 29 February 2020