National Account Executive | Business Development
---
The Company
TNT and FedEx officially joined forces on 25 May 2016. A combined FedEx and TNT will enable us to more effectively grow and compete, to better meet the evolving needs of our customers and the global marketplace. For our future team members, as part of one of the strongest transportation and logistics companies in the world, this means more opportunities to grow, learn and succeed. As we continue to combine the strengths of the companies, we have exciting and challenging opportunities for new, talented team members in our TNT Sales team.
As TNT is part of the FedEx family of companies, this role will support the operations of both FedEx Express and TNT in Australia, and will be based at TNT's Head Office in Mascot.
The Opportunity
We are currently seeking an experienced and driven Business Development Manager to drive growth throughout our Key Account portfolio. A leading brand in global freight and logistics, our customers include some of the largest brand-names across a variety of industries. Find out how you can develop your sales career with us today!
The Role
As a National Account Executive, you will win new business by establishing and maintaining long-term customer relationships, as well as achieving profitable margin of those new accounts.
You will be a key member of our sales team and will actively contribute in development of sales strategies.
Your drive, ability to deliver an excellent customer experience, proven track record in winning new business and ability to work to clear KPI targets will assist in ensuring you are successful in this, very exciting, and challenging role.
Main responsibilities will include:
Develop and implement a strategy for acquiring new customers for the business
Achieve and exceed the set KPI's.
Ensure profit development against target, and maintain customer satisfaction.
Skills & Experience
You will be a well-rounded sales professional with the true "hunter" mentality, and experience to include the following:
Business Development experience, including face-to-face sales and over the phone
Proven track record in winning new business and growing this into profitable accounts
Exceptional time management and organisational skills
Demonstrated ability of dealing with decision makers at all levels (internal & external)
Sales experience in a Transport / Service industry is highly desirable but not essential
The Philosophy
People–Service–Profit (PSP). We take care of our People so that they can deliver impeccable Service to our customers who will give us the Profit necessary for FedEx to be successful. Our success in the industry is attributed to our people. Through our PSP philosophy, we have a work environment that encourages employees to be innovative in delivering the highest possible quality of service to our customers. We care for our employees' wellbeing and value their contributions to the company.
The Culture
We honor innovation, integrity and commitment. We have many formal policies, procedures and programs to bring out the best in our staff, individually and in teams.
The Mission
We strive to be the Best Company to work for with the Best Service and the Best Brand in our industry
THE BENEFITS
Competitive salary (plus car allowance, incentives & bonus scheme)
Annual sales conference, awards and recognition, corporate events and more...
Full training and support in a friendly team culture
Excellent career progression opportunities with a global organisation
Special employee discounts on gym memberships, computers, electronics, health insurance, travel packages, and much more…
If you are a Business Development Manager with the above skills and are looking for an exciting and rewarding career, click "APPLY" now! We look forward to hearing from you!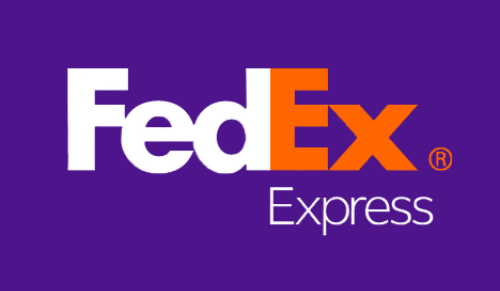 Permanent Full Time
Job no: FGAL936636
Location: Head Office, Mascot
Closing Date: Saturday, 6 July 2019