Marketing Advisor
---
The Company:
TNT and FedEx officially joined forces on 25th May 2016. A combined FedEx and TNT will enable us to more effectively grow and compete, to better meet the evolving needs of our customers and the global marketplace. For our future team members, as part of one of the strongest transportation and logistics companies in the world, this means more opportunities to grow, learn and succeed. As we continue to grow, learn and succeed. As we continue to combine the strengths of the companies, we have exciting and challenging opportunities for new, talented team members in our TNT Marketing Team.
As TNT is part of the FedEx family of companies, this role will support the operations of both FedEx Express and TNT in Australia, and will be based at TNT's Mascot Head Office.
The Position
The Marketing Advisor is responsible for the strategic management of TNT's digital services and products and will serve as a lead for FedEx digital tools, promoting and communicating these services both internally and externally whilst working cross-functionally across teams and departments.
Key responsibilities include:
Grow the digital products and services and develop an integrated digital future with one set of tools and processes
Lead the strategic direction of Digital and the implementation of required Digital projects
Act as a key coordinator on all Digital projects, liaising with all departments and digital teams
Be the central coordinator for the development of TLE and other locally developed digital solutions
Work with Marketing & Communications to promote and advertise all products and services
Contribute to continuous improvement processes
Experience required
Five years' experience in digital project type position
Experience working with a corporate brand
Proven experience working with external third parties including developers and agencies
Demonstrated ability to meet deadlines
Experience working with executive management
If you feel you have all the skills, tenacity and drive to exceed service delivery and succeed in this highly demanding role please apply online.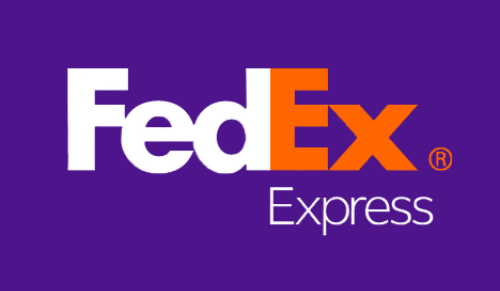 Permanent Full Time
Job no: Digital Marketing
Location: Head Office, Mascot
Closing Date: 02/10/2019