Junior HR Specialist
---
The Company:
TNT and FedEx officially joined forces on 25 May 2016. A combined FedEx and TNT will enable us to more effectively grow and compete, to better meet the evolving needs of our customers and the global marketplace. For our future team members, as part of one of the strongest transportation and logistics companies in the world, this means more opportunities to grow, learn and succeed. As we continue to grow, learn and succeed. As we continue to combine the strengths of the companies, we have exciting and challenging opportunities for new, talented team members in our TNT HR Team.
TNT recognises that employee engagement is strongly influenced by the provision of quality HR services. We are currently looking for a positive and solutions focussed Junior HR Specialist (Shared Services) to support the ongoing transformation of the HR Administrative function into a high performing service. Based at our corporate head office in Mascot, the Junior HR Specialist (Shared Services) will oversee the day-to-day responsibilities of the HR Administrators, act as a point of escalation and provide hands-on guidance and coaching. Furthermore, they will review existing processes and identify suitable improvement solutions to ensure maximum efficiency of the function. A passion for effective administrative processes, an ability to think systemically as well as a collaborative approach are essential in order to make an impact in this exciting position.
About the role
The role is a new position and currently offered on a 18-month fixed-term contract basis. The Junior HR Specialist (Shared Services) is expected to drive high team performance through the following key activities:
Hands-on involvement with day-to-day administrative tasks
Ongoing mentoring, coaching and guidance of the HR Admin team members to ensure a unified and effective approach
Act as escalation point for HR Admin team members and stakeholder queries
Ensure Service Level Agreements with internal stakeholders are in place and adhered to
Monitor team output and service levels and take action if required
Ensure processes including approval to appoint, letters of appointment, service awards, and HRIS system are maintained in accordance with the relevant employment legislation
Partner with other HR functions to ensure HR administration provides the most suitable and effective services
About you
We believe that candidate job-fit is the key to a long-term, engaging working relationship. If the below sounds like you then this might be the opportunity you have been looking for:
Knowledge and experience:
5- 10 years' experience working as a HR Administrator
Minimum 5 years' experience working with multiple complex HR systems (SAP highly regarded)
Demonstrated understanding of employment legislation such as the Fair Work Act and Enterprise Agreements and its impact on the Shared Services function
In-depth understanding of the employee lifecycle with particular focus on an effective on-boarding process
Demonstrated experience acting as an escalation point or subject matter expert
Proven process improvement or change management experience
Behavioural competencies
A positive and professional disposition
A calm, collaborative and engaging approach
Solutions focussed
Customer service mentality
Highly organised with a keen eye for detail
Enjoys a fast paced, high demand environment
Ability to multi-task and prioritise effectively
Ability to build positive working relationships to get things done, even under challenging circumstances
Essential Qualifications
Bachelor degree (relevant discipline)
We welcome applications from candidates who have held a similar position in the past, as well as Senior HR Administrators who can demonstrate relevant knowledge and experience and are looking to take the next step in their career.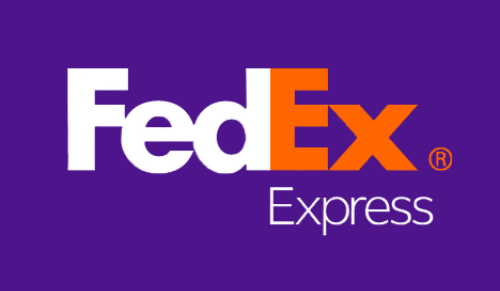 Contract
Job no: SNRAdmin - OrangeSYD
Location: Head Office, Mascot
Closing Date: 22/08/2019