Inside Sales Representative
---
ABOUT THE COMPANY
Join one of the world's largest express transportation and global distribution companies, delivering close to one million consignments on a daily basis to more than 220 countries and territories worldwide. As part of the FedEx family of companies, TNT offers unmatched air and ground network capabilities, and is globally renowned for outstanding customer service and an innovative, forward-thinking spirit that drives everything we do.
For our future team members, this means more opportunities to grow, learn and succeed. As we continue to combine the strengths of the companies, we have exciting and challenging opportunities for new, talented team members in our unified Sales team.
As TNT is now a part of the FedEx family of companies, this role will support the operations of both FedEx Express and TNT in Australia, and will be based at TNT's Enfield Office.
ABOUT THE ROLE
As an Inside Sales Representative, you will be responsible for fostering long term customer relationships enabling high levels of retention and acquisition of new business via outbound phone and electronic based communications.
Working Monday to Friday, you will be in control of a territory and focused on growing the Small to Medium sized customer market by ensuring existing contracts are renewed and the service delivered meets our customers' needs.
Your day to day activities will include retention calls to existing customers, following up on warm leads and identifying opportunities to grow the business – cross selling our full range of products, services and technologies, and accurately updating the sales systems.
Your drive, ability to deliver an excellent customer experience, and a proven track record in exceeding targets with accurate data entry skills will assist in ensuring you are successful in this very exciting and challenging role.
SKILLS & EXPERIENCE
Minimum of one year experience in sales 
Proven track record in achieving sales targets 
Ability to build first class relationships
Good communication skills
Practical knowledge in using Microsoft Office (Excel and PowerPoint)
Ability to gather and compile information from computer sources and people
Ability to use various sources of information to resolve problems and issues
Recent Graduates welcome!
PHILOSPOHY & CULTURE
Our People-Service-Profit (PSP) philosophy drives all that we do. We take care of our People so that they can deliver impeccable Service to our customers who will give us the Profit necessary for our business to be successful. Our success in the industry is attributed to our people. Through our PSP philosophy, and the four values that underpin our culture – Caring, Results, Order and Learning - we have a work environment that encourages employees to be innovative in delivering the highest possible quality of service to our customers; that cares for our employees' wellbeing; and, that recognises and values the contributions of our staff, both individually and in teams.
BENEFITS
Attractive salary (plus incentives & bonus scheme)
Annual sales conference, awards and recognition and corporate events
Full training and support in a friendly team culture
Excellent career progression opportunities with a global organisation
Special employee discounts on gym memberships, computers, electronics, health insurance, travel packages, and much more…
HOW TO APPLY
If you are an Inside Sales Representative with the above skills and are looking for an exciting and rewarding career, click "APPLY" now! We look forward to hearing from you!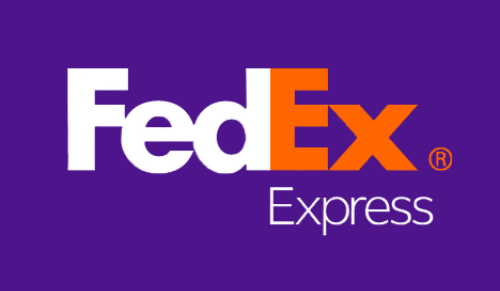 Permanent Full Time
Job no: FXAP037351
Location: Enfield - NSW
Closing Date: Sunday, 12 July 2020