HR Specialist
---
The Company:
TNT and FedEx officially joined forces on 25 May 2016. A combined FedEx and TNT will enable us to more effectively grow and compete, to better meet the evolving needs of our customers and the global marketplace. For our future team members, as part of one of the strongest transportation and logistics companies in the world, this means more opportunities to grow, learn and succeed. As we continue to grow, learn and succeed. As we continue to combine the strengths of the companies, we have exciting and challenging opportunities for new, talented team members in our TNT HR Team.
As TNT is part of the FedEx family of companies, this role will support the operations of both FedEx Express and TNT in Australia, and will be based at TNT's Mascot Head Office.
The Philosophy:
People-Service-Profit (P-S-P). We take care of our People so that they can deliver impeccable Service to our Customers who will give us the Profit necessary for FedEx to be successful. Our success in the industry is attributed to our people. Through our P-S-P philosophy, we have a work environment that encourages employees to be innovative in delivering the highest possible quality of service to our customers. We care for our employees' well-being and value their contributions to the company.
The role is currently being offered on an 18 months fixed term basis, and sits within the national HR team reporting directly to the HR Manager.
About the role:
HR Consulting, you will be an employee and business advocate by facilitating line management towards a high level of employee engagement
Support the HR Manager with strategic HR planning including policy and legal compliance
Assist line managers with the recruitment and selection process
Drive implementation and administration of all HR related programs, including project execution, communication and training
Management of workers compensation claims in Australia
Experience required:
Sound generalist HR knowledge and experience across a variety of areas
In-depth understanding of the principles and processes in HR, administration and project management
Experience in partnering with leaders to shape organisational culture, build cohesive high performing teams and implement organisational change
Sound knowledge of local legislation and regulations (Knowledge of NZ legislation and regulations is highly desirable)
In addition to the essential experience, the following traits are desirable:
Highly developed interpersonal and relationship management skills
A positive and professional disposition
Customer service mentality in everything they do
Highly organised with a keen eye for detail
Enjoys a fast paced, highly demanding environment
Ability to multi-task and prioritise effectively
Takes ownership of assigned tasks and drives outcomes proactively
Ability to build positive working relationships to get things done- even under challenging circumstances
Ability to build collaborative working relationships with the senior leadership team at site
Relevant Qualifications
Bachelor degree qualified in a HR related discipline
Postgraduate qualification in a business related discipline an advantage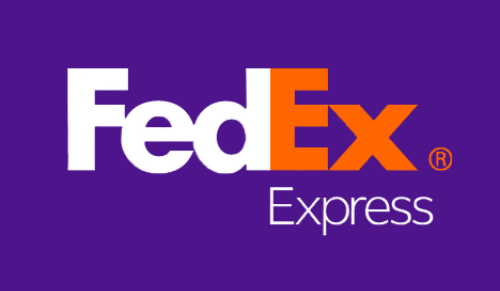 Contract
Job no: HR Gen - PurpleSYD
Location: Head Office, Mascot
Closing Date: 22/08/2019