Engineer
---
The Company:
TNT and FedEx officially joined forces on 25th May 2016. A combined FedEx and TNT will enable us to more effectively grow and compete, to better meet the evolving needs of our customers and the global marketplace. For our future team members, as part of one of the strongest transportation and logistics companies in the world, this means more opportunities to grow, learn and succeed. As we continue to grow, learn and succeed. As we continue to combine the strengths of the companies, we have exciting and challenging opportunities for new, talented team members in our TNT Planning & Engineering Team.
As TNT is part of the FedEx family of companies, this role will support the operations of both FedEx Express and TNT in Australia and will be based at TNT's Redbank or Eagle Farm depot.
The Position
Develop and implement operations plans and programs and assist in manpower, system or network planning projects with the objective to ensure service and operations excellence, increase revenue and enhance customer experience with the objective to achieve TNT & FedEx productivity and service goals.
Key Responsibilities:
Develop and review volume forecast, manpower and operating plans to attain service and productivity goals.
Interpret data on historical trends of staffing, conduct operational and cost impact analysis for new programs/services and market/operational expansion
Analyse, recommend and implement ways to improve service and cost performance within the responsible area, research and benchmark best practices
Identify needs, develop and implement contingency plans within the service areas for crisis management or long-term usage in order to minimize risks, costs and operational impact to APAC operations and protect FedEx's employees and properties.
Skills & Experience
Bachelor's degree in Industrial Engineering, Systems Engineering, Computer Science or related discipline
Demonstrated analytical, conceptual and planning skills
Relevant computer modelling skills preferred
The ability to work unsupervised
Proven ability to work collaboratively within a team environment
Excellent communication skills and the ability to communicate effectively at all level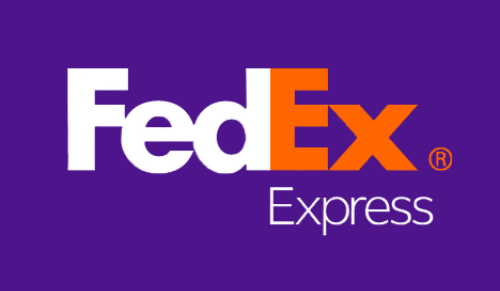 Permanent Full Time
Job no: Engineer - QLD
Location: Redbank Plains
Closing Date: 09/02/2020