Courier Owner Driver
---
TNT Express as part of the global TNT Group has an international distribution network servicing over 200 countries worldwide. Our specialty is time sensitive freight. In Australia, TNT has the most extensive freight network, operating in every State and Territory. This is your opportunity to join our 'Investors in People' accredited company which is fast moving and forward thinking.
An opportunity has become available within the TNT Time Critical Department for an experienced Owner Driver possessing a 1-2 tonne white van to complete permanent contract and ad-hoc work out of our Burbridge Park depot. Core operating hours are 0600 - 1800 weekdays with additional after hours and weekend work typically required.
We are looking for flexible individuals who are committed to continually improving the performance levels of both themselves and the team. As you will be a customer facing employee, providing excellent customer service is a non-negotiable skill you will possess.
In this role you will:
Sort, deliver and pick up freight
Scan freight for TNT's track and trace system
Develop and maintain excellent customer relations by providing exemplary customer service
To be considered for this role you will have or be able to obtain:
ABN & ACN (PTY Ltd)
1-2 tonne white van (not more than 4 years old)
Current drivers licence
Comprehensive insurance including Personal Accident and Injury or Workers Compensation insurance
Public Liability insurance
Marine Cargo insurance
Ability to demonstrate flexible working hours including weekends and after hours work
Excellent interpersonal skills and an outstanding attitude
All applicants will be required to participate in and complete TNT's pre-employment checks including a Criminal History Check.
We look forward to hearing from you.
For information on TNT Express visit our website: www.tnt.com.au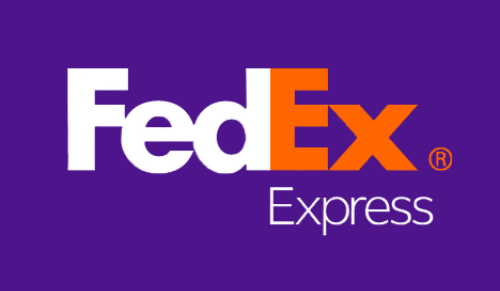 Contract
Job no: FZBM037355
Location: Burbridge Business Park, Sameday Adelaide
Closing Date: Friday, 10 July 2020