Communications Specialist
---
The Company:
TNT and FedEx officially joined forces on 25 May 2016. A combined FedEx and TNT will enable us to more effectively grow and compete, to better meet the evolving needs of our customers and the global marketplace. For our future team members, as part of one of the strongest transportation and logistics companies in the world, this means more opportunities to grow, learn and succeed. As we continue to grow, learn and succeed. As we continue to combine the strengths of the companies, we have exciting and challenging opportunities for new, talented team members in our TNT Marketing Team.
As TNT is part of the FedEx family of companies, this role will support the operations of both FedEx Express and TNT in Australia, and will be based at TNT's Mascot Head Office.
The Position
Play a role in bringing together two of the world's largest transport companies as the Communications Manager you will manage internal and external communications for both TNT and FedEx Express in Australia and will be responsible for driving the communications agenda for the integration journey of FedEx Express and TNT as we become one organisation, as well as overseeing internal and external communications across numerous channels.
Key aspects of the role include:
Communications planning and execution for large-scale change projects
Working with senior executives and across functions to plan, develop and deploy strategic communications initiatives and tactics
Writing for a range of mediums and audiences consistent with local, regional and corporate messaging Crisis communications management and support
The person
Tertiary qualifications in communications and/or marketing
4-6 years' experience with B2B communications, preferably in an in-house communications
Experience working with C-suite
Experienced in change communications
Experience dealing with external third parties, such as press and media
Excellent writing and proof reading skills
Knowledge of communication trends and best practice models
Proven ability to work under pressure and meet deadlines
Demonstrated people management experience
*This position is being advertised on a ten month fixed term contract basis
If you feel you have all the skills, tenacity and drive to exceed service delivery and succeed in this highly demanding role please apply online.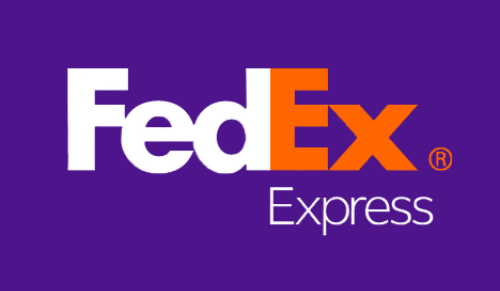 Contract
Job no: HZBP936828
Location: Head Office, Mascot
Closing Date: 25/10/2019