Commercial Analyst
---
ABOUT THE COMPANY
Join one of the world's largest express transportation and global distribution companies, delivering close to one million consignments on a daily basis to more than 220 countries and territories worldwide. As part of the FedEx family of companies, TNT offers unmatched air and ground network capabilities and is globally renowned for outstanding customer service and an innovative, forward-thinking spirit that drives everything we do.
For our future team members, this means more opportunities to grow, learn and succeed. As we continue to combine the strengths of the companies, we have exciting and challenging opportunities for new, talented team members in our unified Sales team.
As TNT is now a part of the FedEx family of companies, this role will support the operations of both FedEx Express and TNT in Australia and will be based at TNT's Mascot Office.
ABOUT THE ROLE
As a Commercial Analyst, you will define, implement, measure and monitor the Domestic Business Units products, positioning and pricing within TNT's overall Corporate and National Strategy. This will involve analysing and developing new products and pricing to enhance these commercial goals and objectives.
Provide impact analysis on existing and new customers to support rate recommendations to the field
Create various business reports supporting the decision process and strategies and report those outcomes to management
Implement all pricing actions within Domestic rating systems
Develop and maintain appropriate commercial tools to support the sales arena in providing professional outputs
Report on all Commercial Activities relating to the revenue opportunities
Produce monthly and fixed-term accounts for manual up rates
SKILLS & EXPERIENCE
Domestic Express or Logistics industry background preferable
Ability to interpret standard business reports and employ information effectively
Understanding of sales process
Intermediate to Advanced skills in Microsoft Access, Word and Excel
Ability to extract data from Business Intelligence tools
Proven ability to partner with Sales and operations
PHILOSOPHY & CULTURE
Our People-Service-Profit (PSP) philosophy drives all that we do. We take care of our People so that they can deliver impeccable Service to our customers who will give us the Profit necessary for our business to be successful. Our success in the industry is attributed to our people. Through our PSP philosophy, and the four values that underpin our culture – Caring, Results, Order and Learning - we have a work environment that encourages employees to be innovative in delivering the highest possible quality of service to our customers; that cares for our employees' wellbeing; and, that recognises and values the contributions of our staff, both individually and in teams.
BENEFITS
Attractive salary
Comprehensive training and support in a friendly team culture
Career development opportunities within a globally-recognised market-leading organisation
Excellent career progression opportunities with a global organisation
Special employee discounts on gym memberships, computers, electronics, health insurance, travel packages, and much more…
HOW TO APPLY
If you have the above skills to become a Commercial Analyst and are looking for an exciting and rewarding career, click "APPLY" now! We look forward to hearing from you!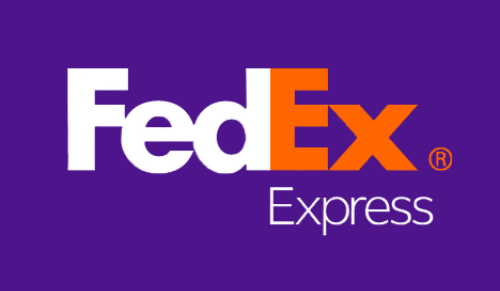 Permanent Full Time
Job no: FYAO037352
Location: Head Office, Mascot
Closing Date: Wednesday, 8 July 2020