Claims Officer - Workers Compensation
---
TNT Express is one of the world's leading providers of business-to-business express delivery services. We are dedicated to offering a positive and vibrant working environment while providing our employees with training that will unlock their full potential and create pathways for career advancement.
As Compensation Claims Officer you will be the part of the Compensation Claims team nationally to provide quality claims management services to TNT Business. You will be responsible for building relationship and providing support and guidance to employees, medical practitioners and Injury Management Advisors.
In this role you will:
Ensure that the claims are managed in accordance with Self Insurance regulations.
Ensure appropriate case estimates for all claims with regular reviews
Provide consultation, coaching and mentoring to other team members, people leaders and employees on claim related issues
Identify emerging operational and policy issues potentially affecting customers
Ensure that all the workers receive weekly determination.
To be considered for this role you should posses:
Minimum 2-3 years experience within self insurance claims management team
Experience in case management and applying legislation
Desirable experience includes knowledge of medical terminology and injury physiology and the capacity to understand complex medical and technical issues
We are a supportive, caring and passionate team of Claims Officers and we pride ourselves on our high performance, high integrity culture. If this position and our working environment sound like the right fit for you, then do not wait and please APPLY TODAY!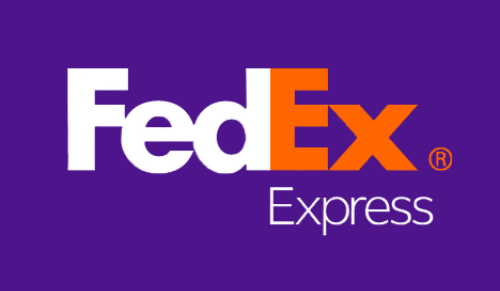 Permanent Full Time
Job no: CNAK037208
Location: Head Office, Mascot
Closing Date: Sunday, 12 April 2020