Casual Dockhand (with Forklift experience) - 3.30pm start - Burbridge Business Park
---
TNT Express is one of the world's leading providers of business-to-business express delivery services.
We are dedicated to offering a positive and dynamic working environment while providing our employees with training that will unlock their full potential and create pathways for career advancement.
The Dockhand employee works on our dock, sorting incoming and outgoing freight. The duties of the role are at the core of our business as it enables us to deliver on our customer service promises day in and day out. Our Dockhands ensure that we meet customers' expectations with regards to the correct and timely handling of their goods.
Right now we are seeking Dockhands for our afternoon shift commencing approximately 3.30pm until 7.30pm (flexibility required). This role is both physically demanding and fast paced. The positions are casual and approx. 15-20 hours per week (Monday to Friday).
A forklift license and a minimum of 1 year experience is desired for this role, but TNT will invest and train the right candidates if they can demonstrate a high level of general capability.

Your Specific Tasks:
Safe, secure and timely loading & unloading of vehicles
Timely processing, scanning, sorting and consolidation of freight
Ensure that items are correctly labelled and checked on weight and dimensions
Check for special handling instructions
Forklift Operation

Attributes/Competencies:
Excellent verbal English skills
Able to effectively work in a team environment
Attention to detail
Excellent communication skills
Reliable and punctual
Ability to work unsupervised
Enthusiastic, motivated and determined
Physically fit
Preferred experience:
Customer service experience
Knowledge of the transport industry
Forklift experience - minimum 1 year
Previous applicants need not apply.
If you have the above skills please click on 'Apply Now'. Positions are available for an immediate start so don't hesitate - we look forward to hearing from you.

For information on TNT Express, visit our website www.tnt.com.au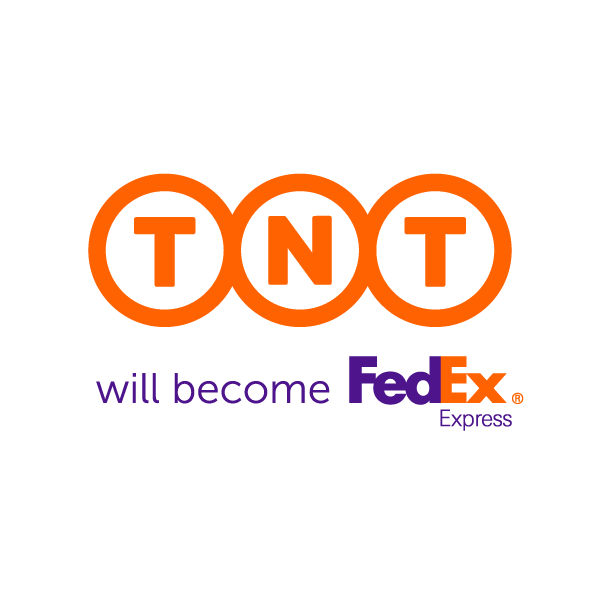 Casual
Job no: JLAH936930
Location: Burbridge Business Park
Closing Date: 12/11/2018