Bulk Manager
---
The Company:
Join one of the world's largest express transportation and global distribution companies, delivering close to one million consignments on a daily basis to more than 220 countries and territories worldwide. As part of the FedEx family of companies, TNT offers unmatched air and ground network capabilities and is globally renowned for outstanding customer service and an innovative, forward-thinking spirit that drives everything we do.
The Position:
To support our constantly growing local infrastructure, we are seeking an experienced manager to overlook the operations of our Bulk pick up and delivery team in our Adelaide depot. Reporting to the HUB Manager SA your objective will be to maximise the operational pickup and delivery performance of our fleet assets, technology and workforce to make a 'future fit' for our valued customers.
You will lead, manage and control all aspects of the Adelaide Bulk Freight team to ensure that targeted service levels are achieved or exceeded. This is a varied role encompassing people management, safety, strategy, planning, process improvements, finance, customer service and operations.
A key focus of your role will be to lead your team through a period of change.
The successful applicant will have / be:
Extensive operational transport/logistics experience (ideally Tier 1 provider)
A commercially minded evidence-based decision maker
The passion and ability to get into the detail coupled with the operational know how and experience to apply theory to reality
Sound understanding and functional knowledge of relevant legislative requirements
A tech savvy individual
Relevant tertiary qualifications (desirable)
Demonstrated high level planning and implementation skills
Budget management experience
A high level of computer literacy
Strong reporting ability with experience presenting to multiple levels of the business
Process Improvement qualifications (Lean / Six Sigma etc)
Experience managing a team in a high-volume express freight operation.
Commercial skills in financial, asset & fleet maintenance management.
If you feel you have all the skills, tenacity and drive to exceed service delivery and succeed in this highly demanding role please apply online.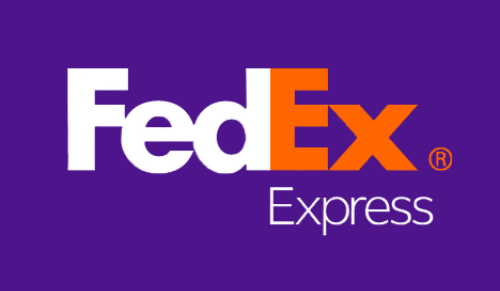 Permanent Full Time
Job no: CFAP037192
Location: Burbridge Business Park, Marleston
Closing Date: Saturday, 4 April 2020