TransIT Clerk
---
TNT Express is one of the world's leading providers of business-to-business express delivery services. We are dedicated to offering a positive and dynamic working environment while providing our employees with training that will unlock their full potential and create pathways for career advancement. This is your opportunity to join an organisation where you are rewarded for your achievements and play an integral part in its ongoing success. Our Redbank depot is currently seeking an enthusiastic and self motivated individual to take on the role of TransIT Clerk.
You will be responsible for ensuring that all administrative requirements, relative to timely linehaul departures, are processed and entered into our TransIT system in an accurate and efficient manner.

Your daily tasks will include:
• Processing relevant administrative paperwork to ensure timely departure of daily linehaul vehicles
• Data entry and reporting into the TransIT System
• Compiling daily load plan and linehaul reports
• Allocating security seals to the linehaul vehicles and ensuring integrity of these seals prior to departure
• Notifying the receiving depot of load plan and seal numbers to ensure integrity of freight on arrival
• Ensuring a high level of customer service is provided to all internal and external clients.
To be considered for this role you must have:
• Transport industry experience and/or linehaul knowledge preferred
• Sound keyboard and computer skills (MS Office, excel etc)
• Excellent written and verbal communication skills
• Ability to multi-task and meet deadlines
• High attention to detail
• Availability to work Monday – Friday.
If you have the above skills and are looking for an exciting and rewarding career, please send us your resume ASAP. We look forward to hearing from you.
For information on TNT Express, visit our website www.tnt.com.au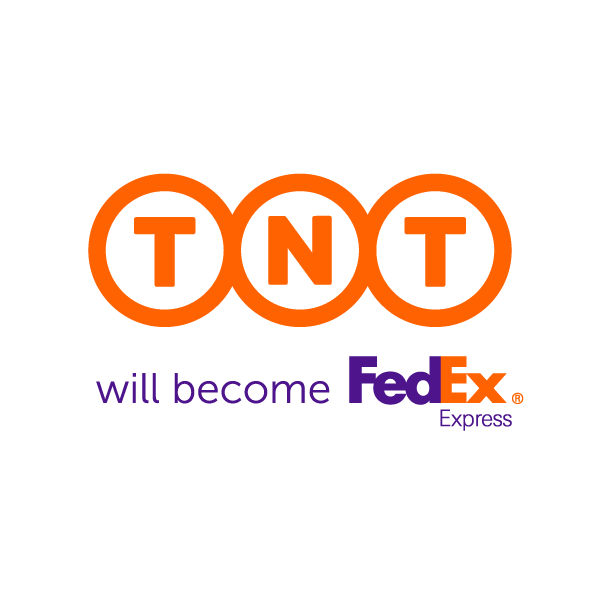 Permanent Part Time
Job no: FZAQ936685
Location: Brisbane South
Closing Date: 21/07/2019