TNT Tullamarine - Sameday Pick up & Delivery (PUD) Driver
---
Are you looking for more than just a job? Come and drive for us at TNT!
Operating since 1946, TNT Express is one of the world's leading providers of business-to-business express delivery services.  
With an on-site car park and fully paid training. We are dedicated to offering a positive and dynamic working environment while providing our employees with training that will unlock their full potential and create pathways for career advancement.  
We currently have amazing opportunities for MR & HR Drivers to join our vibrant and fast paced team at Tullamarine, VIC.  
Why our drivers love working for TNT:
· Attractive Hourly Rate, Plus Super, Plus Holidays, Plus RDO's, Plus Paid Sick leave
· Excellent Team Culture
· Secure career with a worldwide company
· Monday - Friday hours - with opportunities to do overtime on weekends if required
· Training and career path opportunities 
What do the duties of a PUD driver look like on a daily basis?
· Delivery and pick up of freight
· Scanning freight for TNT's track and trace system
· Providing outstanding customer service
To be considered for this role you must have:
· Great customer service skills is a must
· Confidence in adapting to new technologies
· A strong work ethic
· The ability to meet deadlines
· Good geographical knowledge of Melbourne 
If you have the above skills and are looking for an exciting and rewarding career, please send us your resume.
Apply now and secure your employment with TNT "The People Network."
For information on TNT Express, visit our website www.tnt.com.au.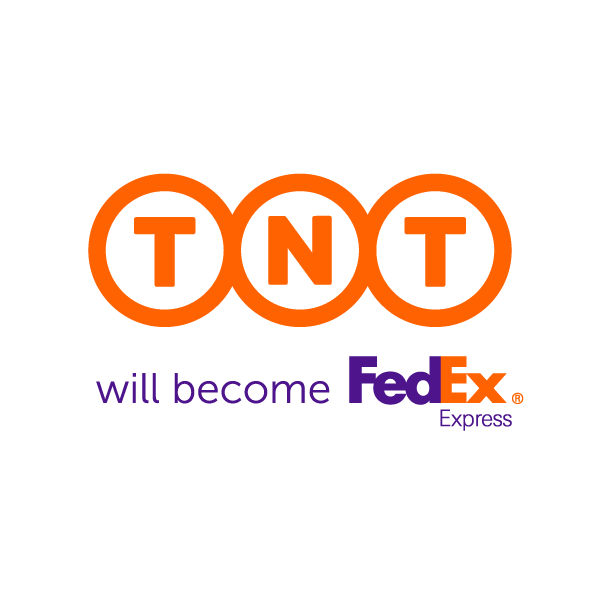 Permanent Full Time
Job no: CNAL936412
Location: Tullamarine
Closing Date: Monday, 1 April 2019