Service Logistics Business Development Manager
---
Banksmeadow location
Career Opportunity with Global Company
Exciting period of growth
TNT Australia is in the midst of an exciting period of business growth, and we need talented people like you to help us maintain the momentum.
TNT is one of the world's leading providers of business-to-business express delivery services. We are also an 'Investors in People company' which means we are dedicated to offering a positive and dynamic working environment while providing our employees with training that will unlock their full potential and create pathways for career advancement.
The Position
Based at the TNT Banksmeadow warehouse facility, the Service Logistics team ensures warehouse tasks to be performed at the highest standards and time critical deliveries to our customers across Australia.
Responsible for establishing and maintaining long-term customer relationships for Service Logistics Accounts in order to achieve the profitable growth of each of these customers and their broader contribution to the further development of the Service Logistics business in Australia.
This revenue growth will be achieved through the winning, keeping and developing of Service Logistics opportunities.
To work as part of the Service Logistics leadership team and to be functionally responsible for the target revenue, profit and service levels are met by growing and developing strategic customers.


The Duties
Work on the Service Logistics portfolio to develop and retain Service Logistics customers through regular face to face contact and effective customer management.
Understand customer challenges and new business requirements for warehousing and transport and work with the Service Logistics team and other TNT departments to ensure solution development and execution. Maintain customer action list to ensure scope capturing, progress tracking and timely execution to achieve required customer outcomes.
Interface with TNT sales force in relation to promote and initial assessment of new business opportunities.
Develop the 5 year sales strategy for the Service Logistics business recognising market developments within the supply chain for spare parts logistics.
Ensure the quality of our service provided meets or exceeds the targets, maintaining the most efficient and cost effective utilisation of resources.
Provide input to the Service Logistics business plan detailing the actions required by the Regional Distribution Centre, FSL's, Time Critical as well Service Centres to ensure the meeting of budgeted financial revenue and profit targets.
Agree the Service Logistics revenue budget and quarterly forecasts for the forthcoming financial year with the National Manager Service Logistics.
Equip Sales Teams with the appropriate training to perform with maximum effectiveness within their roles and exceed Service Logistics new business budgets.
Ensure CSR&Q Responsibilities are met as set out in the framework documents for OH&S, Environment, Quality and Social Accountability within the respective Management Systems.
The Person
Minimum 5 years of Supply chain experience in warehousing and transport
Minimum 5 years of Marketing / Sales / Account Management experience
Proven track record of achieving sales targets (personal and team)
Organisation awareness and ability to work across different departments (Structure, products and services)
Project Management Skills
Proven ability to interpret and apply value based management principles, financial reporting, ROI
Strong Market Sector awareness including supply chain structures, developments and requirements
Sales and business development experience and in domestic Australian environment
Demonstrated management & leadership experience at an executive level
Ability to manage, develop and influence team outcomes
For your experience and commitment you will be rewarded with an attractive salary, the chance to work with a great group of people and the opportunity to make an impact in a global organisation.
If you have the above skills and are looking for a rewarding career then apply now.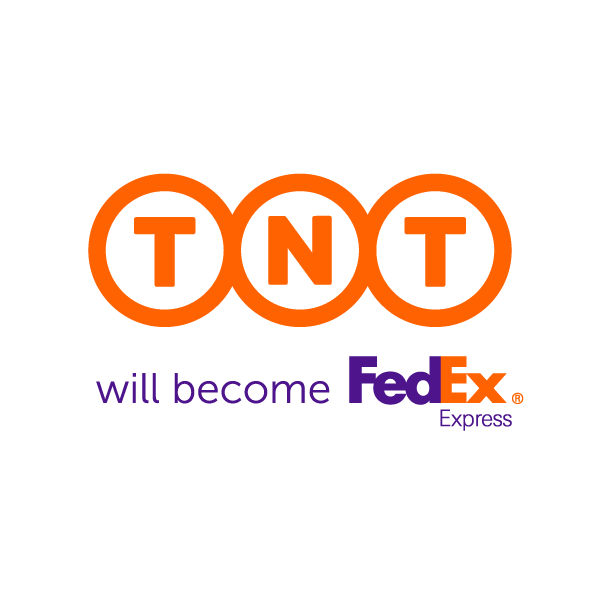 Permanent Full Time
Job no: BLAK936324
Location: Banksmeadow
Closing Date: Wednesday, 13 March 2019