Same Day Domestic Operator | Full Time | Botany
---
We are TNT - The People Network. With 2017 showing explosive growth we are currently seeking an experienced results driven PUD Manager to join our team at our Botany Depot!
The Position
As the Same Day Domestic Operator you will contribute actively in the continuous improvement process, procedures and systems in the Botany Depot whilst ensuring all freight lodged at Sameday domestic is moved in accordance to the service requirement. This role will see you ensuring all scanning requirements are compiled with and within the limits of the Sameday operation whilst controlling cost and exceeding customer expectation.
The Role
Check, consign and maintain all records associated with the handling of dangerous goods
Comply with all procedures and requirements of TNT employees
Ensure a high level of customer service is provided to all internal and external clients.
Any other related task as directed by the Manager.
Liaise with other ports to ensure that all freight is moved in the most efficient manner
Ensure that all freight destined for line hauls is moved loaded and sent within the scheduled time frames
Ensure that all computer tasks relating to the role are completed
Improve on the depot performance standards
Engages in relationships with staff, peers, management & customers in a manner that seeks & encourages involvement recognizing & valuing contributions
Minimize damage to freight handled during operations.
Identify and act upon any opportunities for cost reduction.
Ensure a high level of customer service is provided to all internal and external clients.
The Person
Fleet operations
Road transport experience
Sameday and Customer Service experience
Working within a team in a high volume freight transport operation
Operational and geographical knowledge of Sydney and Australia
Manual handling skills.
Working knowledge of Dangerous Goods by Air
Ability to communicate effectively.
Understanding of Aircraft loading & operations
If you have the above skills and are looking for an exciting and rewarding career, apply today. We look forward to hearing from you.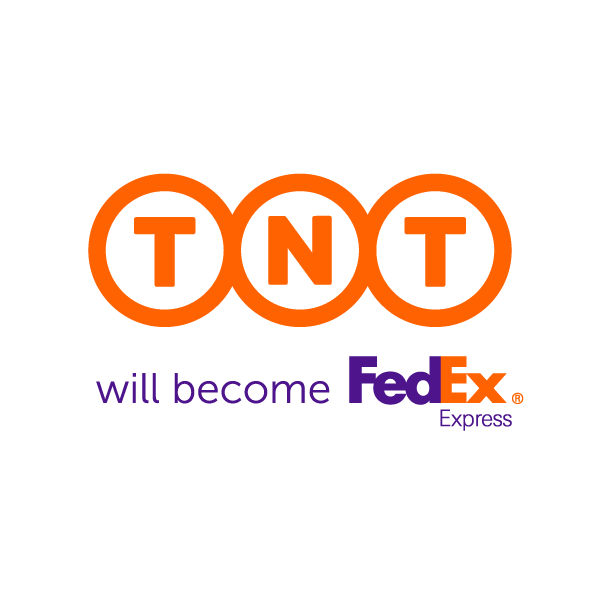 Permanent Full Time
Job no: CPAJ936418
Location: Sameday - Sydney
Closing Date: Sunday, 14 April 2019