Quarantine Imports Clerk
---
Position Title: Quarantine Imports Clerk
Employment Status: Fulltime
Location: TNT Australia, Botany
Reports to: International Operations Manager
Key Purpose:
§ To ensure that all duties relative to paperwork and Clearance of international import freight is carried out in a timely and efficient manner.
Specific Tasks:
§ Automation and registration of shipments on the in- house customs system
§ Ensure all scanning compliance is adhered to.
§ Preparation and execution of all quarantine, formal and informal entries
§ Ensure all import documentation is scanned in correct files
§ Maintaining a manual record of all movements stored in bond
§ Preparation and execution of all transshipment entries
§ All appropriate status entries have been recorded in track and trace
§ To invoice all quarantine and ISB charges
§ Retrieval of non PACs documentation from sending port or from actual consignments
§ Follow up with origin and import clients for any paperwork, permits or other documentation that has not arrived with shipment
§ Communicate with external organisations to assist with the release of shipments being held for reasons unknown
§ Daily liaising with Government agencies to ensure legal requirements are adhered to
§ Reporting to relevant government agencies and internal security of discrepancies, suspect consignments and tampering of shipments
§ Ensure a high level of customer service is provided to all internal and external clients.
§ Any other related task as directed by the Manager.
Attributes/Competencies:
§ Reporting of Automation in a timely manner through EDI measured by late reporting file from ACS
§ Customs and AQIS releases done in a timely manner
§ System to be updated on-time with the correct status code
§ Billing completed on time within the correct weeks costs
§ DOTD measured through held customs and quarantine SQ codes
§ Language skills: mastery of the English language, both verbal and written
§ Ability to communicate with impact
§ Ability to build first class relationships
Experience/Qualifications:
§ Senior High School education
§ Approved Premise accreditation
§ Regulated agents awareness
§ Drivers licence class C
§ International Airfreight industry experience preferred
§ EDI Enterprise
§ Knowledge of the Australian Customs and Australian Quarantine requirements for importation into Australia
§ Knowledge of the Australian customs system ICS
§ Track & trace status codes
§ Full knowledge and understanding of TNT policies and Procedures,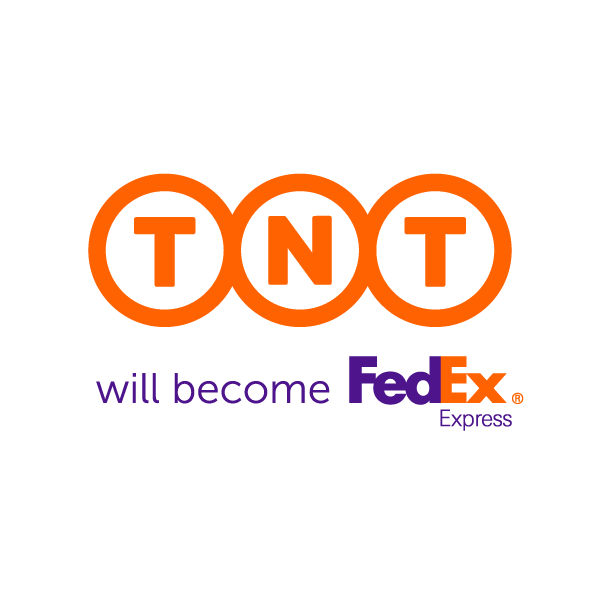 Permanent Full Time
Job no: DPAO936509
Location: Botany
Closing Date: Wednesday, 15 May 2019