PUD Driver I Permanent I Hume
---
As one of the world's largest express delivery companies, we have supported businesses for over 70 years across the globe and continue to provide the perfect transaction and customer experience.
An opportunity is available for a PUD Driver in our Hume depot.
We are looking for Drivers to:
Deliver express packages using 3-6 tonne trucks
Perform pick-ups and deliveries
Ability to handle high amount of freight
Plan drop off and pick up routes
Ensure exceptional customer service
Achieve service delivery times
To be successful in this role:
MR/HR Licence
Proven recent driving experience and volume contacts
Flexibility with working hours across Monday - Friday
Excellent driving record
Geographical knowledge essential
What can we offer?
Great on-site facilities including car parking
An attractive hourly rate and performance incentive bonuses
Training and career path opportunities
Career Progression
All successful applicants will be required to participate in pre-employment checks.
If you would like to join a work leader in the transport industry click 'Apply Now'
*Previous Applicants need not apply.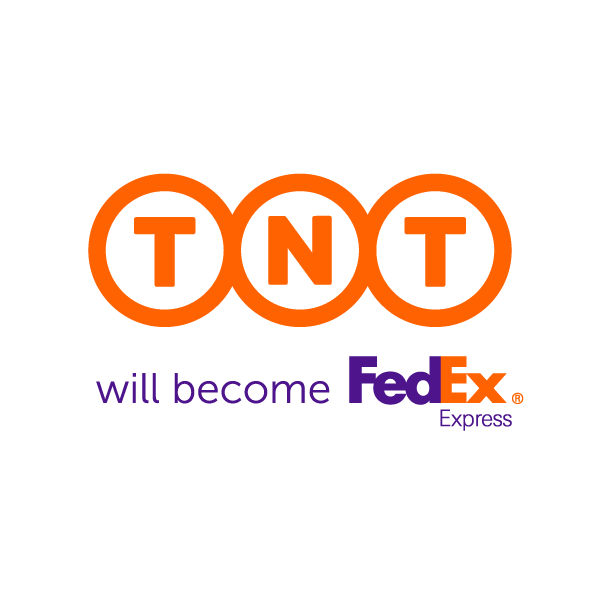 Permanent Full Time
Job no: BMAJ936325
Location: Canberra
Closing Date: Thursday, 14 March 2019