Process Excellence & Customer Solutions Analyst
---
We are TNT - The People Network. As one of the world's largest express delivery companies, we support businesses across the globe and strive to provide the perfect transaction and customer experience. TNT has a proud history as a customer focused leader in the international and domestic express industry. TNT's history in Australia has extended over 65 years and we're proud of our strong roots in Australia.  
We have an exciting opportunity for a new Process Excellence & Customer Solutions analyst to join the team on a 12 month fixed term contract, covering a maternity leave.
The Position:  
The Process Excellence Analyst will assist in the continued improvement of the Regional Operations and service experience of the TNT customer base by analyzing current performance, identifying improved opportunities and developing improvement action plans in conjunction with the Cluster Management and Operations Team, to realize those opportunities.  
The analyst will identify improvement opportunities and the effectiveness of improvement plans through analysis of data, discussion with relevant stakeholders and physical review of operational processes, this analyst will support management and relevant stakeholders to deliver continual improvement in the pursuit of process excellence. 
The successful applicant will have: -
Experience in quality and process management

Demonstrated analytical and report development capability
Reporting experience, preferably in similar environment.

Knowledge of the transport industry
Demonstrated success in process improvement programs
Knowledge and proven ability in Word and Excel  
If you feel you have all the skills, tenacity and drive to exceed service delivery and succeed in this highly demanding role please apply online.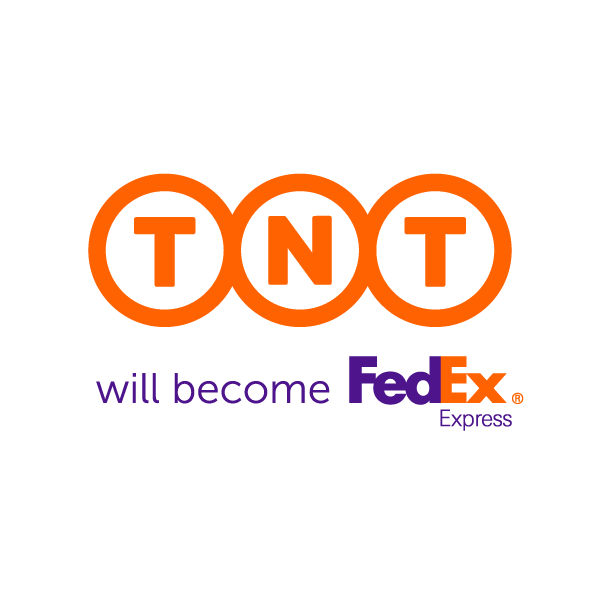 Contract
Job no: HHAL936792
Location: Brisbane South
Closing Date: Friday, 6 September 2019