PM Operations Manager | TNT | Erskine Park
---
TNT Express, a FedEx company is one of the world's leading providers of business-to-business express delivery services. We are also an 'Investors in People company' which means we are dedicated to offering a positive and dynamic working environment while providing our employees with training that will unlock their full potential and create pathways for career advancement. This is your opportunity to join an organisation where you are rewarded for your achievements and play an integral part in its ongoing success. The geographic placement for this exciting opportunity also provides close proximity to affordable homes with increased newly developed housing properties on the rise.
As the PM Warehouse & Office Manager of our busy Erskine Park depot, your focus will be to drive operational excellence by managing and controlling all aspects of the PM HUB operation. You will work hands on with your progressive team to ensure targeted revenue, profit and service levels are achieved or exceeded. You will also be a customer focused leader who acts with integrity and respect at all times whilst illustrating a dedication to managing, developing and influencing positive team outcomes. Your experience within large sized operations; training, coaching and mentoring people, coupled with your management and team development experience, will see you succeed in this role.
Key duties in this role will include:
Implement cost management and budgetary control as well as plan and organise activities within the PM HUB

Manage the department budget to meet business requirements

Review weekly depot P&L performance against budget, forecast and previous year performance

Effectively plan and organise the depot linehaul, PUD and Operations resources to ensure service performance for Customers is maximised

Ensure the maintenance and development of all existing business whilst driving a customer focussed culture delivering the ultimate customer experience.

Optimise utilisation of assets and labour resources

Ensure compliance of operational employees with all Divisional Operational Policies, WHS&E regulations and statutory regulations

Promote and actively contribute to compliance of OH&S regulations and site safety rules

Demonstrated Management experience and Leadership skills at an executive level in an operational environment.

Experience in managing, developing and influencing team outcomes within a large sized operation

Demonstrated ability to strategically plan and action effective and efficient business targets

Outstanding communication skills with the ability to build first class relationships

A demonstrated ability for developing strong operating relationships with customer management

Effective decision making and problem solving skills

The ability to train, develop and coach a results oriented team

Excellent commercial skills in financial, asset and facilities management
Skills and Qualifications
Tertiary qualification/Experience in either business or engineering related disciplines are desirable in this role

Ability to communicate at all levels within the organisation.

Proficient in the use of Microsoft suite of products.

Proven ability to build, develop and maintain relationships with clients.

Passionate about coaching team to optimise their existing operations

Demonstrated leadership, relationship building, negotiation and conflict resolution skills

Proven experience in managing major accounts, optimisation of sales and revenue opportunities

Demonstrated success implementing positive change in time critical operational settings

A tertiary qualification in either business or engineering related disciplines are desirable in this role.
The Benefits
Being a part of a progressive company with the integration of FedEx.

Based at our Super HUB, Erskine Park TNT

Safety first culture

Highly competitive salary

Training and development opportunities with career advancement opportunities

We are looking for a leader for this senior role, who has strategic problem solving qualities and has an active hands on approach to working closely with front line operations.

The successful applicant offered this challenging and rewarding position, will be provided with ongoing training and support and an attractive remuneration package based on your skills, qualifications and experience.

If you have the above skills and are looking for an exciting new career opportunity, Apply today.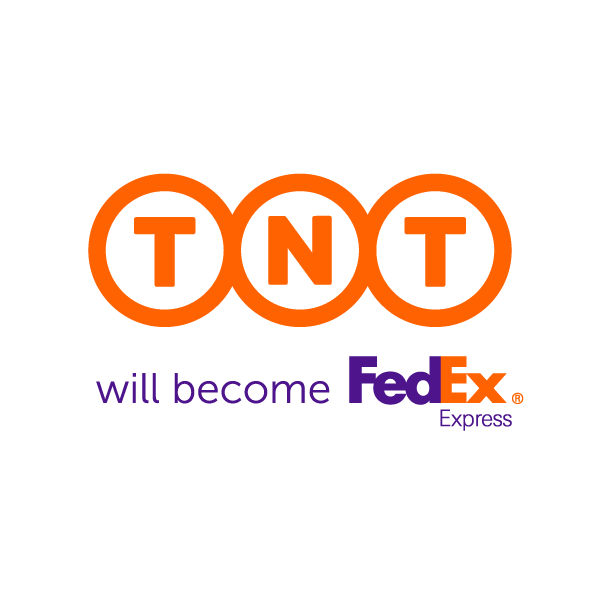 Permanent Full Time
Job no: BIAL936317
Location: Erskine Park
Closing Date: Sunday, 10 March 2019