Operations Supervisor | Lismore | TNT
---
TNT Express, a FedEx company is one of the world's leading providers of business-to-business express delivery services. We are also an 'Investors in People company' which means we are dedicated to offering a positive and dynamic working environment while providing our employees with training that will unlock their full potential and create pathways for career advancement.
This pivotal role is responsible to assist the Depot Management team in contributing to the climate of active continuous improvement of processes, procedures and systems in the depot operations team.
What do our Operations Supervisors do?
Ensure CSR&Q Responsibilities are met as set out in the framework documents for OH&S, Environment, Quality and Social Accountability within the respective Management Systems.
Ensure compliance with statutory OH&S, Dangerous Goods and Environment Legislation.
Contribute to the climate of active continuous improvement of processes, procedures and systems.
Comply with legislative obligations and company policies including, TNT Business Principles and other TNT Whistleblower Procedures, TNT Express Security Policy, TNT E-mail and Internet Standard, Workplace Harassment & Discrimination Policy, Grievance Procedure, TNT Privacy Policy.
Ensure a high level of customer service is provided to all internal and external clients.
Any other related task as directed by the Manager.
To be successful in this position we require:
· Experience in the Transport / Logistics industry (highly desirable)
· Managing a team in a high volume freight transport operation
· Manual handling knowledge
· Working knowledge of Dangerous Goods code
· Ability to delegate effectively
· Sound geographical knowledge of Lismore metropolitan areas
What can we offer?
· Work locally and close to home
· Great on-site facilities
· An attractive annual salary
· Monday to Friday hours for work life balance
· Training and career path opportunities
· Career Progression
If you would like to join a work leader in the Transport industry APPLY NOW!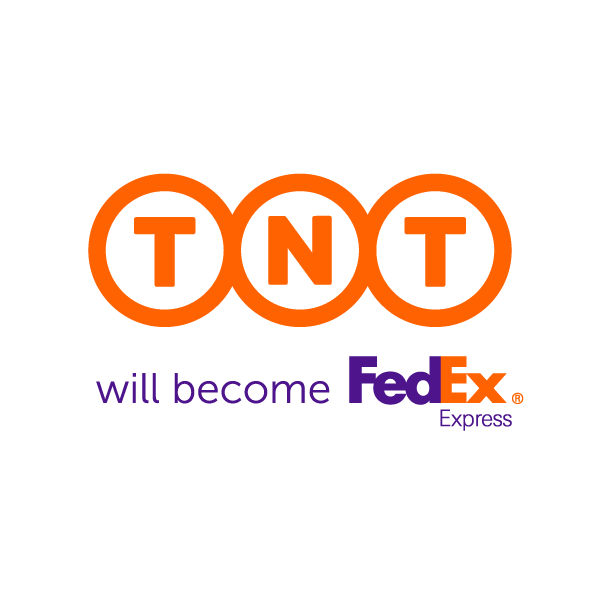 Permanent Full Time
Job no: DMAN936499
Location: Lismore
Closing Date: Sunday, 12 May 2019