Legal Counsel
---
The Company
TNT and FedEx officially joined forces on 25 May 2016 which has resulted in the creation of one of the most renowned and strongest transportation and logistics companies in the world. As we continue to combine the strengths of TNT and FedEx, we have exciting and challenging opportunities for a new, talented team member in our Legal team.
The Opportunity
This is a full time, permanent role based at TNT's Mascot Head Office in Sydney that supports the operations of both TNT and FedEx Express in Australia, New Zealand and Fiji.
As Legal Counsel you will provide day to day support to the business on a broad range of general commercial, corporate, property and compliance related issues including:
reviewing, negotiating and drafting agreements with customers and suppliers;
advising the business on commercial and compliance issues generally;
advising on competition law issues and advertising and promotional material;
briefing and managing external legal counsel when required;
educating relevant internal stakeholders on their legal compliance obligations affecting the business.
You will be working closely with the local business and also have the opportunity to get involved in legal matters across the APAC region down the track.
Skills & Experience
Minimum 3 years' PQE .
Proven technical legal skills.
Practicing certificate essential.
In house experience is desirable but not essential.
The ability to run your own legal matters autonomously.
Ability to quickly develop knowledge of the TNT's and FedEx's business and business environment.
Practical, solution-based focus.
Initiative to continuously improve processes and work efficiently
Exceptional communication, negotiation and drafting skills.
Ability to provide clear and concise advice
Excellent attention to detail with quality output.
What are the Benefits?
This is an excellent opportunity for someone who is looking to grow and further their career within a small tight-knit legal team which has a great team culture and achieve fantastic results.
Competitive base salary (base + super).
Career progression opportunities within a global organisation.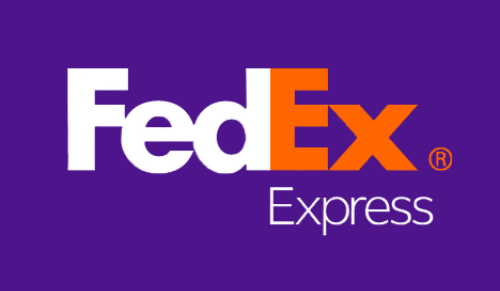 Permanent Full Time
Job no: FYAQ936675
Location: Head Office, Mascot
Closing Date: 02/08/2019