HR Coordinator
---
TNT belongs to the FedEx families of operating companies and is one of the world's leading providers of business-to-business express delivery services. We are dedicated to offering a positive and dynamic working environment while providing our employees with training that will unlock their full potential and create pathways for career advancement.
Being able to engage the best candidates in the market is directly linked to effective pre-employment processes. Due to growth, TNT Australia is currently looking for a positive and solutions focused HR Coordinator based at our head office in Sydney. The role is currently offered on an 18 month fixed term basis, and sits within TNT's Head Office, Talent Acquisition and HR team and offers an exciting opportunity to be a part of the HR function of a global organisation.
About the role:
The HR Coordinator partners with a national team of Talent Acquisition Partners, who are focused on recruiting high volumes of blue and white collar staff members. The position centralises several pre-employment activities to ensure a consistent approach and that quality standards are maintained. Typical tasks may include but are not limited to:
Access a range of HR systems to conduct pre-employment checks
Maintain recruitment systems and monitor for compliance requirements
Check candidate submissions for accuracy and follow-up outstanding paperwork
Maintain recruitment forms, centralised folders and the TAP content on the intranet
Collate and distribute weekly internal job postings
Maintain close working relationships with key stakeholders, who support the pre-employment and on-boarding process
Support the HR Manager with general administrative tasks
Who we are looking for:
We believe that candidate/ job-fit is the key to a long-term, successful working relationship. The candidate we are looking for possesses the following attributes:
A positive and professional disposition Customer service mentality in everything they do
Highly organised with a keen eye for detail
Enjoys a fast paced, high demand environment
Ability to multi-task and prioritise effectively
Takes ownership of assigned tasks and drives outcomes proactively
Ability to build positive working relationships to get things done- even under challenging circumstances
Relevant Experience:
Minimum 3 years experience in an administrative role supporting a team of professionals
Customer service experience in a high demand environment essential
Experience in a junior HR role highly regarded
High level computer skills including Microsoft Office essential
We are a supportive, caring and passionate team of HR professionals and we pride ourselves on our high performance, high integrity culture. If this position and our working environment sound like the right fit for you, then do not wait and please apply today.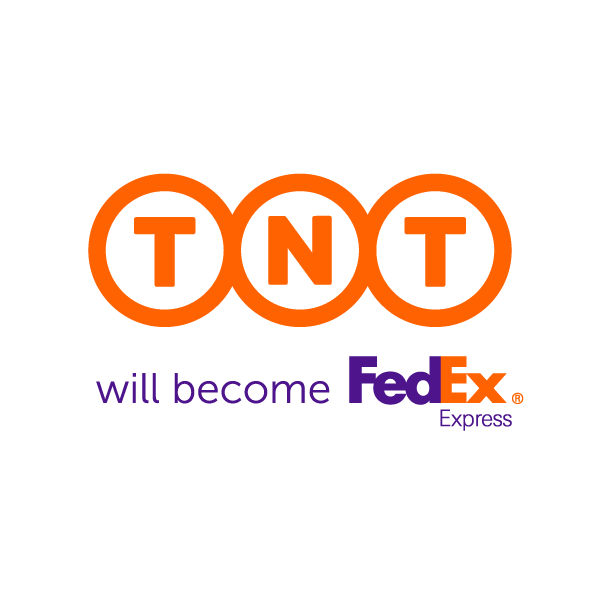 Contract
Job no: TA Admin - OrangeSYD
Location: Head Office, Mascot
Closing Date: 30/08/2019