Executive Assistant to HR Managing Director
---
The Company:
TNT and FedEx officially joined forces on 25th May 2016. A combined FedEx and TNT will enable us to more effectively grow and compete, to better meet the evolving needs of our customers and the global marketplace. For our future team members, as part of one of the strongest transportation and logistics companies in the world, this means more opportunities to grow, learn and succeed. As we continue to grow, learn and succeed. As we continue to combine the strengths of the companies, we have exciting and challenging opportunities for new, talented team members in our TNT HR Team.
As TNT is part of the FedEx family of companies, this role will support the operations of both FedEx Express and TNT in Australia and will be based at TNT's Mascot Head Office.
The Position
The Executive Assistant will support the Managing Director of HR, Australasia and the wider HR team by providing effective secretarial and administrative support. You will uphold the company's PSP philosophy as well as demonstrating the four culture pillars, Learning, Caring, Order and Results in your everyday work and wider team collaboration.
Key responsibilities include:
Manage the diary and office of the Managing Director, HR Australasia
Prepare, distribute and file correspondence, documents, presentations and reports
Organise conferences and meetings, including organising travel requirements as required
Administer the function, including processing and coding invoices for payment, ordering stationery, scheduling meetings and coordinating engagement activities for the HR team
Ensure an accurate and efficient flow of information to all levels of internal and external stakeholders
Ensure a high level of customer service is given to all internal and external clients
Contribute to the climate of active continuous improvement of processes, procedures and systems
Effectively maintain a good team spirit and professional working environment
Ensure compliance with policies and procedures
Any special projects or other tasks as requested by the Director or HR leadership team
Experience required
Previous experience within an Executive Assistant or Personal Assistant position
Previous experience working within a fast-paced, high volume environment
Proven ability to influence to reach desired outcomes
Ability to work autonomously and make decisions
Proficient in Microsoft Office
If this position sounds like the perfect next step, please apply today – we are looking forward to receiving your application.
*Internal applicants: Please ensure you inform your current manager before applying.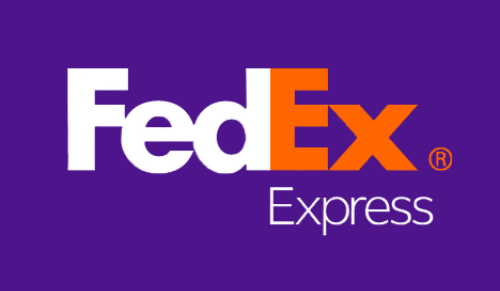 Permanent Full Time
Job no: AKAJ037084
Location: Head Office, Mascot
Closing Date: 17/01/2020