Duty Billing Clerk
---
ABOUT THE COMPANY
TNT, a FedEx company, is one of the world's largest express delivery companies. On a daily basis, TNT delivers close to one million consignments ranging from documents and parcels to palletised freight. The company offers road and air delivery services in Europe, the Middle East and Africa, Asia-Pacific and the Americas. TNT is one of the world's largest express delivery companies. We are dedicated to offering a positive and dynamic working environment while providing our employees with training that will unlock their full potential and create pathways for career advancement
ABOUT THE ROLE
Reporting to the National Customs Manager, this role is based at our corporate head office. In this position you will be responsible for supporting all internal and external customer requests, as well as providing assistance to cargo reporting, duty billing, classification and Customs Brokerage functions as well as prioritising to meet KPI's.
Your main responsibilities will include:
Provide timely and accurate advice in a professional manner to both internal and external customers and ensure a high level of Customer Service is maintained at all times;
Coordinate the printing and distribution of paperwork according to departmental processes in order to enable clearance to be undertaken by the Customs Classifiers and Brokerage staff;
Support the Offshore customs activities by assisting with Cargo cleansing and reporting of inbound cargo within legislated timeframes, and the Billing payment/collection functions as required;
Follow up with customers, TNT origins and local depots for any paperwork, permits or other documentation that has not arrived with the shipment;
Arrange payment of Duties and Taxes to Australian Border Force where required;
Provide knowledge support to close any gaps in processes and activities carried out by the Offshore customs team;
Check the quality of work performed by the Offshore customs team and provide timely and constructive feedback;
Monitor shipment status for further action and update Track and Trace with the appropriate status code(s);
Communicate internally and cross-functionally in order to swiftly resolve queries;
Perform general office duties including attending to phone and email communication and correspondence, printing, filing, etc.
Identify potential risks and raise awareness to TNT Management;
Ensure CSR&Q Responsibilities are met as set out in the framework documents for OH&S, Environment, Quality and Social Accountability within the respective Management Systems.
Ensure compliance with statutory OH&S, Dangerous Goods and Environment Legislation.
Contribute to the climate of active continuous improvement of processes, procedures and systems.
Comply with legislative obligations and company policies including, TNT Business Principles and other TNT Whistleblower Procedures, TNT Express Security Policy, TNT E-mail and Internet Standard, Workplace Harassment & Discrimination Policy, Grievance Procedure, TNT Privacy Policy.
Ensure a high level of customer service is provided to all internal and external clients.
Any other related task as directed by the Manager.
SKILLS & EXPERIENCE
Excellent Internal and External Customer Service skills
Ability to update Track and Trace system on-time with the correct status code
Cargo reporting automation accuracy and on-time performance
Duty Billing collection timeliness
Email correspondence maintained with minimal escalations
BENEFITS
Full training and support in a friendly team culture
Excellent career progression opportunities with a global organisation
Special employee discounts on gym memberships, computers, electronics, health insurance, travel packages, and much more…
HOW TO APPLY
If you have the above skills and are looking for an exciting and rewarding career, apply today. We look forward to hearing from you.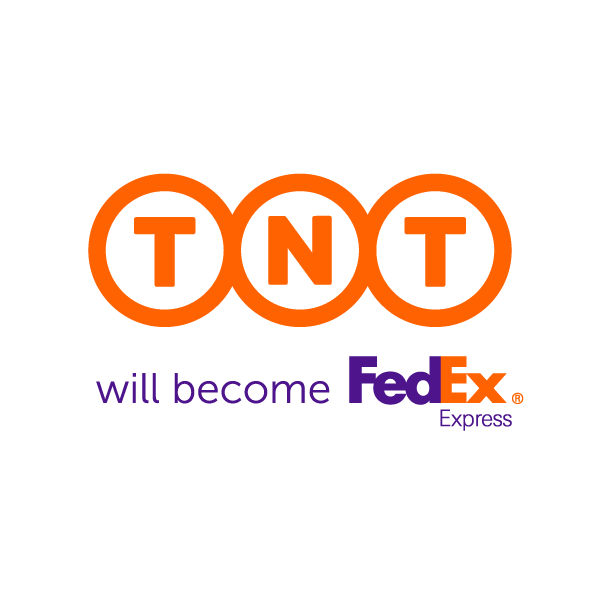 Permanent Full Time
Job no: ICAQ936840
Location: Head Office, Mascot
Closing Date: Wednesday, 2 October 2019