Dockhand - AM Shift
---
Who are we?
TNT is one of the world's leading providers of business-to-business express delivery services. We are also an 'Investors in People company' which means we are dedicated to offering a positive and dynamic working environment while providing our employees with training that will unlock their full potential and create pathways for career advancement.
What we can offer you
Work locally and close to home
Great on-site facilities
Exposure to the operations of an international transport company
An attractive hourly package
Monday to Friday hours for work life balance
Training and career path opportunities
A friendly team culture
About the role
We are seeking a Warehouse Employee (Dockhands) to work in our warehouse, sorting incoming and outgoing freight. The duties of the role are at the core of our business as it enables us to deliver on our customer service promises day in and day out.
This permanent part time position is both physically demanding and fast paced. You are guaranteed a minimum of 20 hours per week however we are seeking candidates who are flexible to work additional hours when required. Candidates must be available to work Monday to Friday from 4:00am.
In this role, your duties will include:
Safe, secure and timely loading & unloading of vehicles
Timely processing, scanning, sorting and consolidation of freight
Ensure that items are correctly labelled and checked on weight and dimensions
Check for special handling instructions
Candidates who hold a forklift license will be highly regarded.
About you
To be successful in this position we require people who:
Work at a fast pace
Are physically fit and able to lift heavy items
Work well in a team
Are reliable (able to attend work every day Monday to Friday)
Are punctual
Can show commitment & strong work ethic
Are able to meet targets and deadlines under time pressure
Unlimited rights to work in Australia are mandatory.
All applicants will be required to complete all pre-employment checks including criminal history check and pre-employment medical.
If you feel you have the work ethic and attributes for what we are looking for and are available every week day Monday to Friday from 4:00am - we want to hear from you!
For information on TNT Express, visit our website www.tnt.com.au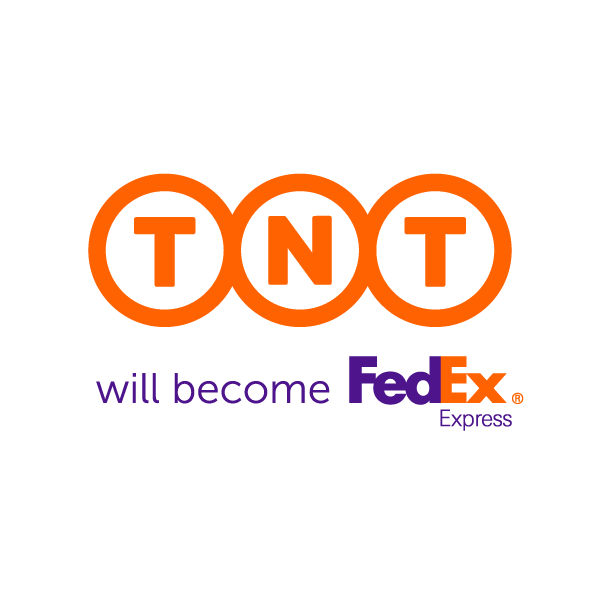 Permanent Part Time
Job no: BGAL936312
Location: Perth
Closing Date: Sunday, 24 February 2019