Courier Owner Driver - Perth
---
TNT's speciality is time sensitive freight. In Australia, TNT has the most extensive freight network, operating in every State and Territory. This is your opportunity to join our 'Investors in People' accredited company which is fast moving and forward thinking.
The TNT Time Critical Department is looking for an experienced Owner Driver with a 1-2 tonne white van with barn doors to complete permanent and adhoc work (core operating hours between 6am and 6pm Monday to Friday) within the Perth metropolitan area. After hours and weekend work will be required in addition to normal operating hours.
We are looking for a flexible individual who is committed to continually improving the performance levels of both themselves and the team and you will have demonstrated ability to deliver excellent customer service.
In this role you will:
Sort, deliver and pick up freight
Scan freight for TNT's track and trace system
Develop and maintain good relations with customers by providing distinctive customer service
To be considered for this role you will have:
Current Drivers Licence
1-2 tonne white van with barn doors not more then 4 years old
ABN Registration (Pty Ltd)
Public Liability Insurance to the value of $20,000,000
Marine Cargo Insurance to the value of $500,000
Workers Compensation (*Note personal accident and illness will not be accepted)
Comprehensive Motor Vehicle Insurance
All applicants will be required to participate in pre-employment checks including criminal history check.
Please note proof of the above requirements will need to be provided before a contract can be issued.
We look forward to hearing from you. For information on TNT Express, visit our website www.tnt.com.au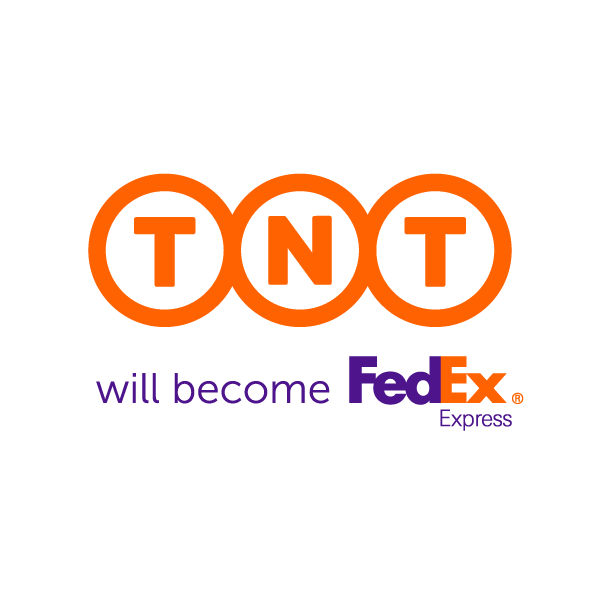 Permanent Full Time
Job no: GZER936770
Location: Western Australia, Perth, Sameday Perth
Closing Date: Wednesday, 28 August 2019